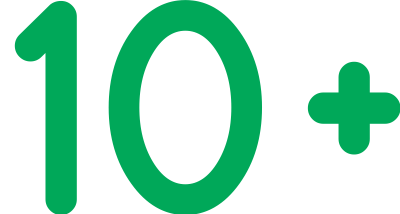 years of
professional
experience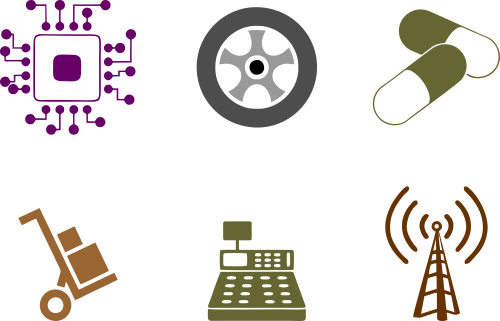 exposure through consulting projects to industries like IT, telecom, automotive, pharma, retail or logistics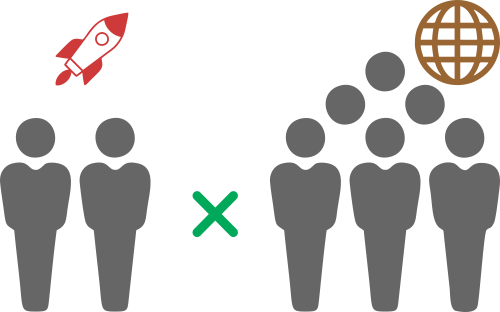 familiar both with small organizations as well as with
matrix major corporations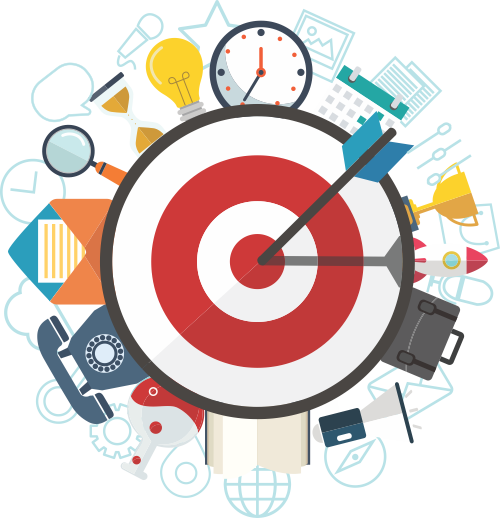 Digital Strategy
Some industries will always be more digitally mature than others, which means that some organizations will feel the pressure to transform earlier than others.
In order to remain competitive in the digital age when everything tends to move so fast, each organization needs a solid digital roadmap as a way to better serve its customers and to create a relevant digital workplace for its employees.
E-commerce
Many of the organizations which happen to offer relatively tangible products and services, are probably struggling to adapt to the latest trends when it comes to selling online.
From dealing with major online retailers like Amazon and Alibaba or with more niche marketplaces, to preparing the digital ecosystem for internet sales, having a mature e-commerce approach can ensure not only survival but sustainable success.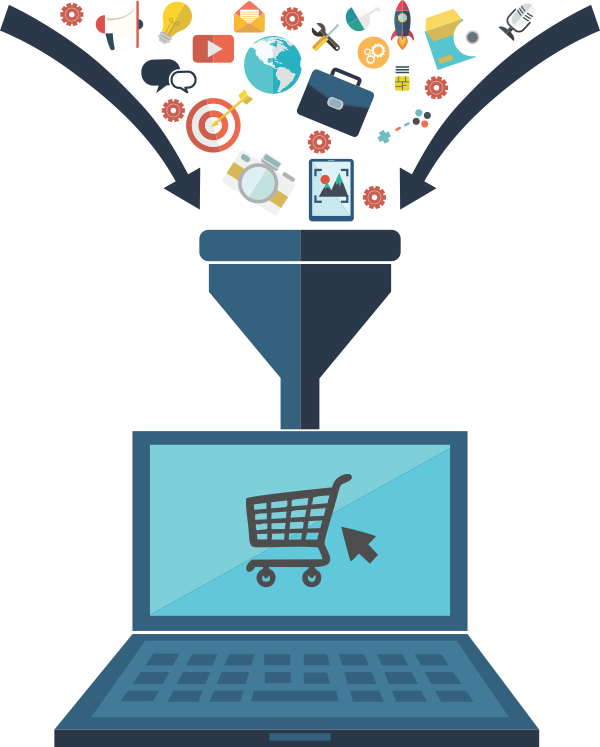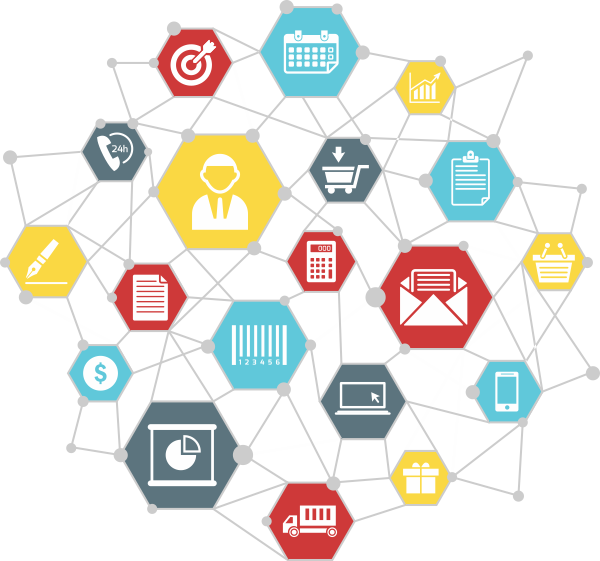 Digital Marketing
If organizations find it difficult to create a compelling digital strategy and robust e-commerce tactics, then probably dealing with modern digital marketing practices feels totally overwhelming.
And it's not difficult to understand this feeling, considering the huge diversity of processes and platforms that need to be mastered – CRM integration and marketing automation, email marketing and landing pages, digital advertising and search engine optimization, social media and content marketing, web analytics, etc.
Customer Experience
Organizations which feel well equipped to deal with the above three areas can still fail if they ignore one crucial aspect – the customer experience. It's not difficult to get caught in conceptual frameworks, never ending optimization tests on the e-commerce websites or continuously expanding the digital marketing technology stack.
But the most important thing which should always be placed at the core of every single digital program is the final customer experience – creating and maintaining a seamless omni-channel experience for customers, independent from the internal organizational structure, siloed departmental work or individual managerial preferences.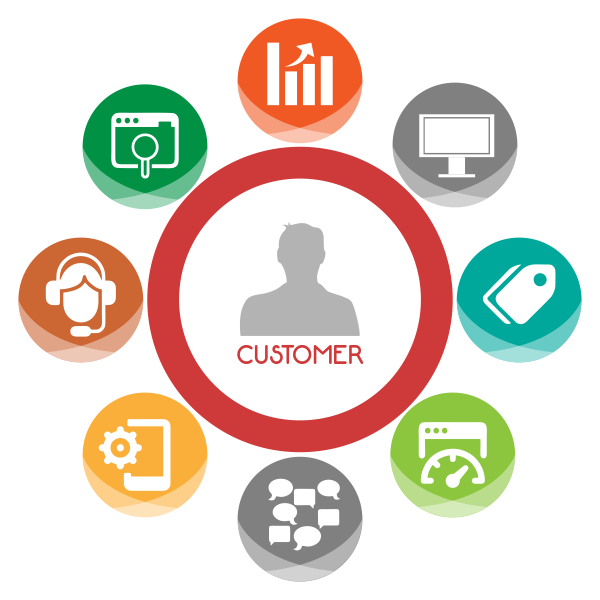 2014-2018 CHIEF.DIGITAL / Cristian CITU